Be the Leader
You'd Want to Follow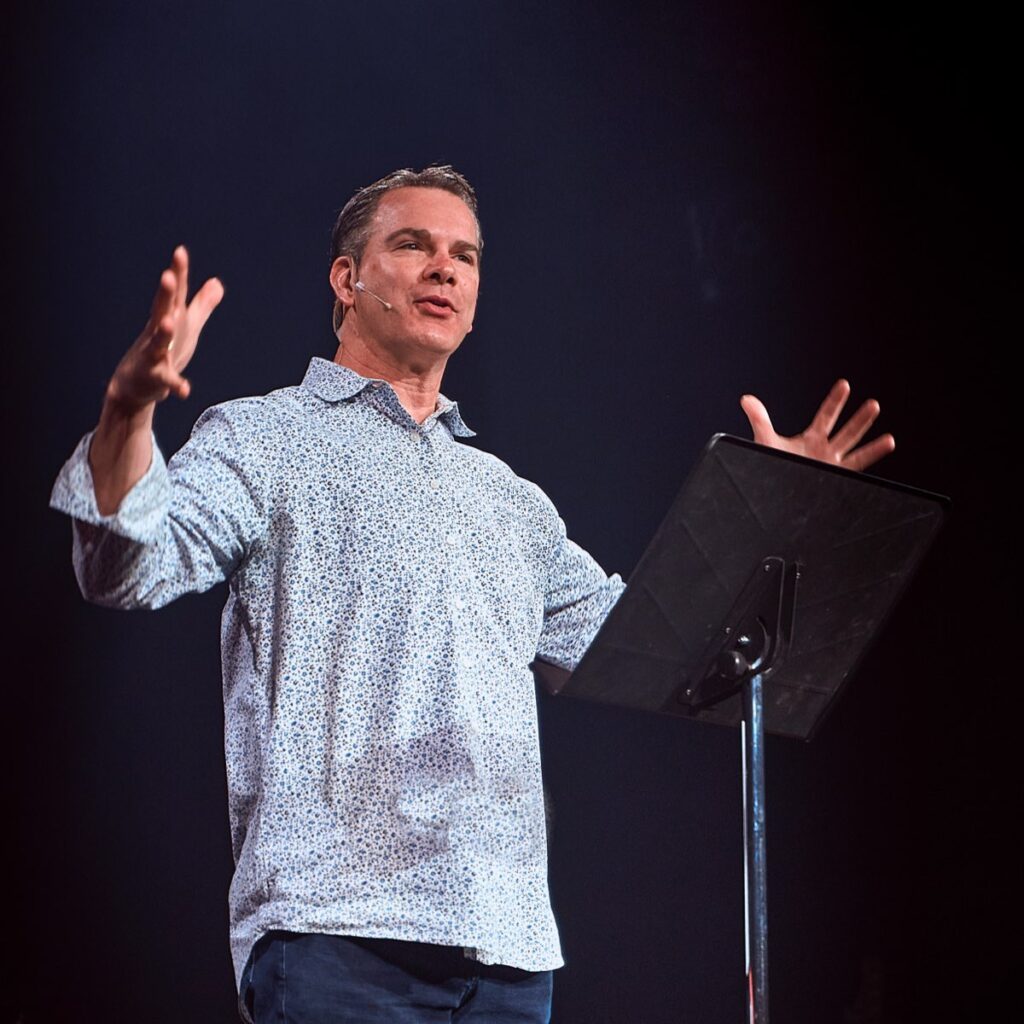 Meet your Professional Coach
Dr. Rob Harter is a high-energy, motivating encourager who has nearly 30 years of nonprofit leadership experience, with the last 18 years in executive leadership roles. His approach as a coach is "co-creative", meaning that you and he are equals with active roles in this coaching experience. Rob will provide a client-focused coaching experience.
Rob is a nonprofit executive professional with over 29 years of experience leading nonprofit organizations. Rob has bootstrapped nonprofits from scratch and successfully scaled existing organizations.
Rob is known as an inspirational leader with contagious energy and entrepreneurial spirit. Together we can aim to create effective, meaningful change and take clear steps towards goal achievement.
Learn how to be an Effective Executive Leader
You will learn how to proactively focus on your key strengths to maximize your leadership impact.
Overcome Barriers to Scale Your Organization
You will discover how to improve your performance, create efficiencies, enhance your decision-making and implement new strategies to grow your organization to new levels.
Create strategies to grow personally and professionally
You will learn how to set and achieve goals, develop new skills, improve your problem-solving, and make positive changes in your personal and professional life.
Should you invest in leadership or life coaching?
Strong leadership is a learned skill that requires work to nourish and grow. Professional coaching can help you:
Resources for Executive Leaders
Access helpful resources that can help you move forward in your leadership.
"I so enjoyed my time on Dr. Harter's Nonprofit Podcast. He is a thoughtful, personable host that asked smart questions and clearly cares about the health of the nonprofit sector and its leaders. I appreciated the opportunity to be on the show and hope our message about Spark Good will inspire others to know that small actions lead to big impact."
Julie Gehrki, Vice President of Philanthropy at Walmart
"Dr. Rob has been a godsend for our organization! His expertise as our nonprofit consultant has helped us to identify weaknesses in our organization and has given us the framework to make changes in the right direction. We are grateful for Dr. Rob's continuous coaching and mentorship."
Nick Gonzalez, coaching client